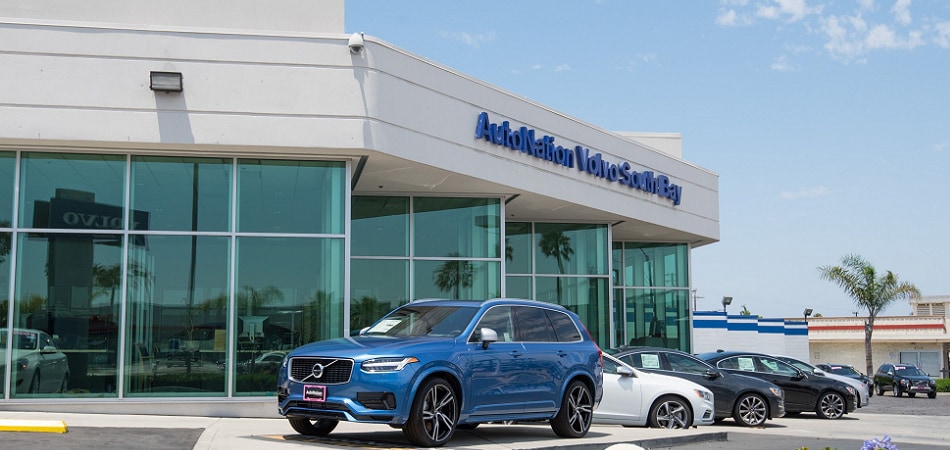 Redondo Beach 

Volvo Cars 

Dealer

Residents of Redondo Beach are invited to AutoNation Volvo Cars South Bay to view our current inventory of Volvo Cars. We are pleased to be able to provide such a premium quality vehicle to the residents in this charming coastal community. Not only do you have some of California's best scenic routes to drive with your next Volvo, there are miles of shoreline of Pacific Coast beaches to explore on foot. We recommend

Half Moon Bay

as the ideal spot for fun in the sun with trails that are perfect for runners and those who like a challenging path down to the beach. Game on! Then you can walk over to the Ritz for Oceanside cocktails as you watch the sunset from one of the most glorious places in the world to watch sunsets. you c
New & Pre-Owned Volvo Cars
What's the best way to find your next new or pre-owned Volvo? Simply visit our Inventory pages where you can browse all of our currently available Volvo models, using pre-set filters. The next step is to set aside some time to come to our dealership and inspect and test drive the cars. You can reserve them online for up to two days. When you do come in, take a breather and visit
Redondo Beach Pier and King Harbor
. Check out the Wyland Whaling Wall art mural that decorates the western wall of the AES Generating Plant, then walk south on the Esplanade to stretch out at Veterans Park for a bit. After this, you can head back to the sandy shoreline to relax some more and watch the surfers in the waves. 
Volvo Cars Service & Parts Near Redondo Beach
Servicing your Volvo is one of the obligations of car ownership. With the right mindset, you can turn this "errand" into a pleasant escapade. Let our certified and factory-trained service technicians handle your regular car care needs, while you go off into Redondo Beach to take the time to yourself. Nearby you'll find the epicenter of culinary choices.
Blue Salt Fish Grill
is a hidden gem, with fast service, great prices, and to-die-for fresh fish plates; with daily specials and fresh ceviche served with every order.
Tip:
Try the Pacific Red Snapper, Monkfish, Wahoo, or Mahi Mahi.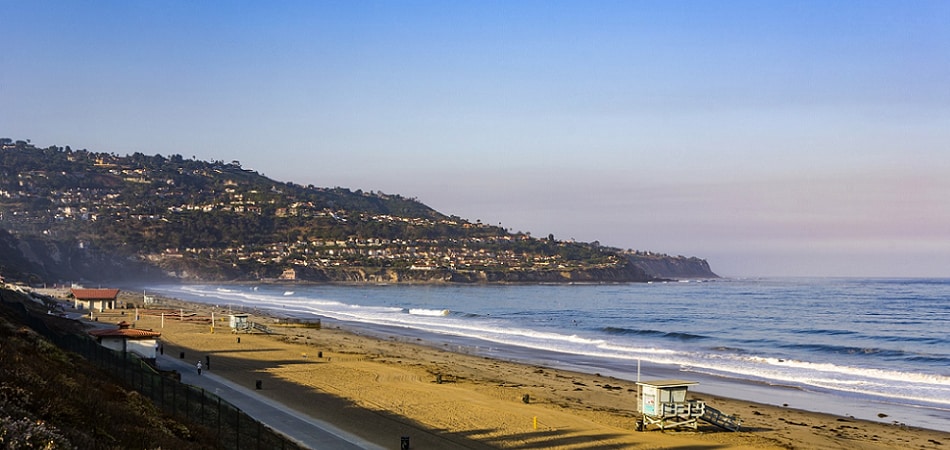 Visit AutoNation Volvo Cars South Bay
3010 Pacific Coast Highway
, 
Torrance
, 
CA 

90505
Every day is a good day to drop in at AutoNation Volvo Cars South Bay. Consider our team of professionals on stand-by and ready to assist you throughout the entire car purchase process. We encourage Long Beach residents to familiarize themselves with all the information and resources we make available at our website. For instance, if you're considering trading in your current vehicle, you can find out its trade-in value right here online, or do it in person. You can also get your paperwork started online, before you even head down to see us. This way, you're already ahead of the game, which frees up extra time for ... more games. Golf? Do it at South Bay Golf Club, or use the driving range at the Lakes at El Segunda for a reasonably-priced 9-hole golf course.