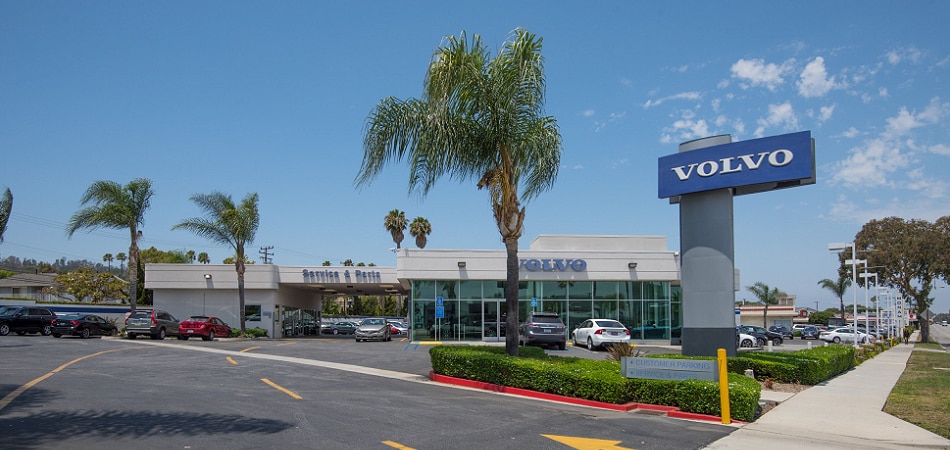 Long Beach 

Volvo Cars 

Dealer
If you live in Long Beach and want a Volvo, come on down to AutoNation Volvo Cars South Bay to check out all the latest inventory of new and pre-owned Volvo cars we have on our lot. First-timer? Even better. Let one of our Volvo sales professionals show you the lay of the land. You can get a head start at the pages of our site. Simply navigate to the Inventory pages, where you can browse available Volvo cars, searching by year, model, body style, and more preset filters -- to focus on the models you like best. You can then reserve a car online for a test drive, or call us, or come in. On your way down, take some time to envision life with a new Volvo. Visit Naples Island in Alamitos Bay for time to unwind. Here you will find an environment conducive to contemplation as you watch gondolas glide gently by in the canals. It time permits, stroll to the fountain and back down to Mother's Beach. 
New & Pre-Owned Volvo Cars Models
What does your next Volvo look like? Are you looking for a new or pre-owned Volvo for your daily commute or for weekend drives along the coast? A Volvo sedan or SUV can fulfill most weekday or weekend driving needs. Consider the Volvo S60 and Volvo XC90 up to the task. How about a mid-day break? You and your next Volvo can quietly slip away for a quick game of golf. Try the
Recreation Park 9 Golf Course
for a quick game. After only a few minutes, you should feel the stress leave your body as you play -- right over a lagoon. Enjoy great prices and
bonus
: soccer golf! If you have the time you can opt to play 18 holes right across the street at Recreation Park 18. 
Long Beach Area Volvo Cars Maintenance
Service is essential when it comes to looking after your Volvo. Our Service Center is staffed by factory-trained and certified Volvo repair technicians who use OEM parts and genuine Volvo accessories, as needed. If you want to get on a regular maintenance schedule to adhere to the manufacturer guidelines, a good place to do this is at AutoNation Volvo Cars South Bay. You can schedule service online or call us today. On the day of your Volvo service, we will perform all necessary service in a timely manner. This way, you can spend your time doing the things you love. In fact, why not use the time for some local exploration? Walk along the shoreline, and check out the action at the Pike. Grab some nourishment in a beautiful natural environment. You can sit at the outdoor patio with a small plate and one of 50 craft beers at BO-beau Kitchen, or get the spicy chicken tortilla soup at Tavern on 2.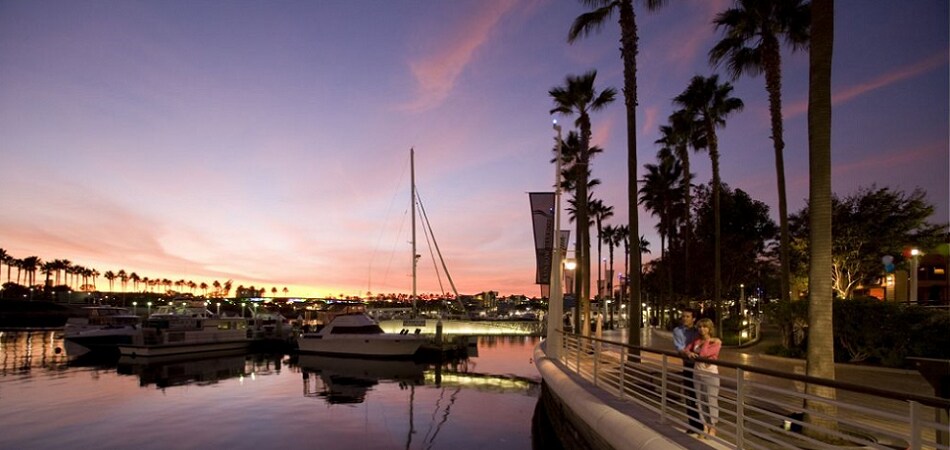 Visit AutoNation Volvo Cars South Bay
3010 Pacific Coast Highway
, 
Torrance
, 
CA  

90505
You already know you can search for your next new or pre-owned Volvo at our site, but did you know you can also get your paperwork started and find out the trade-in value of your current car? We provide these tools and others to enable you to get more of the car buying preparation done from the comfort of home. This will decrease the time you spend at AutoNation Volvo Cars South Bay and allow you to do more of what you love: drive Volvo Cars. Make your next trip a joyful one. At California State University you'll find the
Earl Burns Miller Japanese Garden
which can be a lush, scenic backdrop for reflection as you sit by the waterfall and admire the physics-defying bonsai trees.